I don't know about you all but my wardrobe is in dire need of a few updates. I need a new bag. My old handbag from the last couple of years has seen finer days. When shopping for a bag I have
two rules
#1 it needs to be big
(big enough to stash fabric samples, hold about 10 tape measures (because we leave them at people's homes all the time, right Maryann?), paint swatches, tablet, not to mention all the normal stuff we need in our handbag.
#2 NO ONE ELSE'S INITIALS UNLESS THEY ARE MY OWN!
(am I the only one out there that does not want a bag with someone elses initials?)
If you are looking for something easy on the budget that looks fabulous this bag fits the bill. It is $60 at my friend Marsha's website. I have no problem with faux leather as long as it doesn't look "faux" and this does not.
http://www.splenderosa.com/black-faux-leather-tote-w-studs-60.html
If money were no object I would probably go for this beauty from Dooney & Bourke. But at $428.000 I just can't rationalize it. Their handbags are nearly indestructible. I have had several over the years and they literally do not wear out. So if you don't mind the price tag go for it.
http://www1.macys.com/shop/product/dooney-bourke-florentine-clayton-satchel?ID=880975&CategoryID=27725&LinkType=#fn=sp=3&spc=169&ruleId=52&slotId=96
In an effort to update my look I ordered this from Banana Republic. You probably think I am a walking advertisement for BP. I think they have nice things again and best of all they have great promotions! They are having a great sale 40% off ending 8/24. Naturally this was one of their BRPICKS which is not normally on sale but they are currently 20% off !!!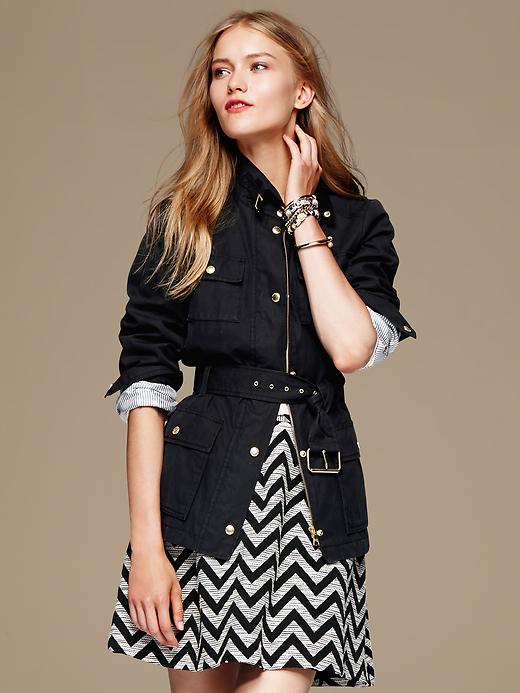 http://bananarepublic.gap.com/browse/product.do?cid=1018187&vid=1&pid=970190002
I also ordered these Sloan Faux Leather Ankle Pants (also a BRPICK). They are $110 but 20% off sure helps!!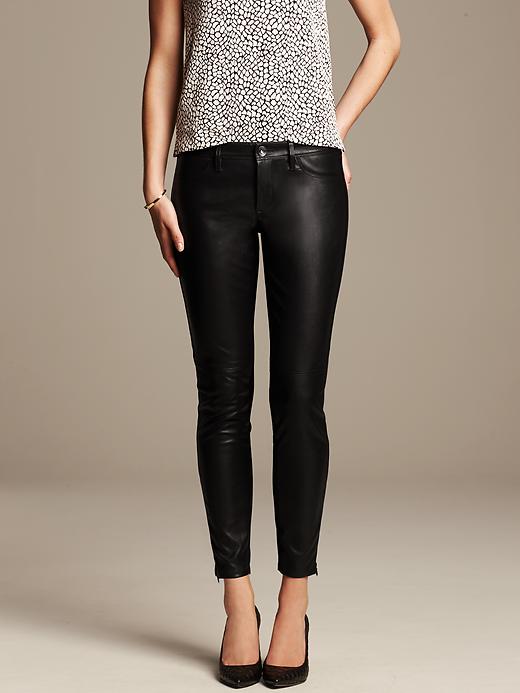 http://bananarepublic.gap.com/browse/product.do?vid=1&pid=970134002
This was another safe purchase from Nordstrom. How can you go wrong with gray cashmere at $148.00?


http://shop.nordstrom.com/s/halogen-high-low-cashmere-tunic-sweater-regular-petite/3516355?origin=keywordsearch-personalizedsort&contextualcategoryid=2375500&fashionColor=Dark+Camel&resultback=466&cm_sp=personalizedsort-_-searchresults-_-1_2_A
My daughter in law and I just ordered these boots from BedStu http://www.bedstu.com/. I was not familiar with the line but they have great quality boots at a great price point. Lauren and I spotted them in Santa Barbara. Thinking they were probably $500 or $600 I didn't try them on. I found them at Ambiance in Paso but in the wrong color. The good news…they actually fit in spite of my foot issues. I am not ready to start wearing old lady shoes just yet.


Love their Skye bag as well… I am not much of a bag switcher outer….but this would be a great weekend/more casual bag for $200.


http://www.bedstu.com/skye
I love the excursion vest from J Crew. My natural inclination is to get black but yellow might be really fun


Especially if I got brave and purchased this beauty for $325.00 from the Splenderosa shop http://splenderosa.blogspot.com/.I It has lots pockets and is such a fun color.

If I were daring and bought the above…wouldn't this look great with it?

http://shop.nordstrom.com/s/halogen-woven-animal-print-scarf/3675810?origin=keywordsearch-personalizedsort&contextualcategoryid=0&fashionColor=BLACK%2F+IVORY&resultback=1909&cm_sp=personalizedsort-_-searchresults-_-2_7_B
What have you picked up for fall, or what are you looking to buy? Do you have any handbag suggestions for me?