We had a barn sale last Spring and weeded out a lot of stuff but I still have plenty. I am going to attempt to do a Friday Flea every month or so. I have some fabulous pillows and fabrics at great prices. They are either new, vintage, or nearly new. Don't be afraid to ask questions or ask for more pictures. I am just going to throw them up here. I will send you a paypal invoice and ship the cheapest possible way. If you are local I can deliver. If you just want the pillow covers without the inserts I can ship in an envelope priority USPS very inexpensively.
These two are made of vintage blue needlepoint. Framed in I believe an Osborne & Little fabric. Back is rust damask, and scalamandre trim. It is rustier than it appears in the picture If you want a simpler look you could easily remove all the fancy trim. 22 x 22. Each $40 or $75 for the pair. If you want the insert $15 apiece.
Aubusson Rose Pillow 18 x 18. Like new $35 for the cover. Beige Cotton Tassel Trim, beige velvet back. $15 additional if you want insert.
Pair of Aubusson Deer Pillow Covers from the French Market Home Collection. These were in our Master Bedroom. I know they retail for over $200 apiece. $40 apiece or $75 for the pair. Contact me if you want the inserts for $15 apiece. These are 14 x 14. Back is dark tan velvet. SOLD
These pillows are either Schumacher or Clarence House, I can't remember which . It is a rich velvet with coordinating tassel trim. Fabric retails over $200 a yard.. They are 20 x 20 same price $40 apiece or $75 for the pair. Excellent condition basically never touched.SOLD
Both of the two pillow sets above look great together. The next pillow is another French Market Collection pillow that retailed for over $200 14 x 24 great condition $40 for the cover.SOLD
20 x 20 Aubusson bouquet pillow with beautiful trim detail, tan velveteen back. $40 sold!!
Now for a few more current offerings.
New Pair of Turkish Kilim patchwork pillow covers. Never Used except for a showhouse. 15 x 21 $40 apiece or $75 for the pair a steal!! This does not include the down insert. If you would like the insert add $15 per pillow. SOLD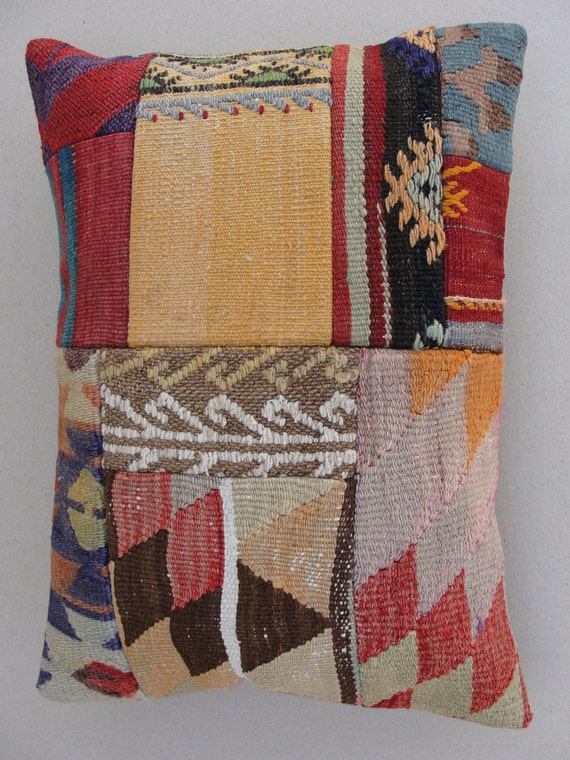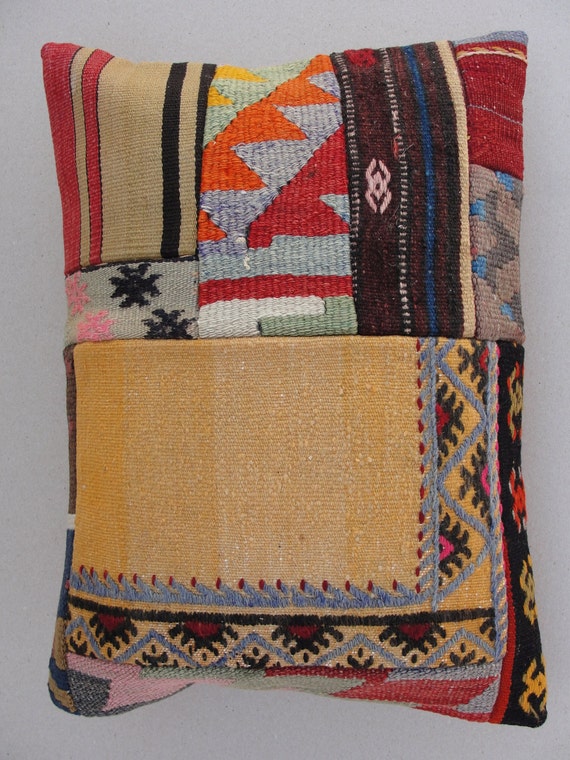 There are two of these silk velvet ikat pillow covers. They have never been used. Ordered for a client and she didn't like color. I think they love the juxtaposition of them with the kilim patchwork pillows. $35 ea or $65 for the pair. 13 1/2 x 19 1/2 velvet ikat front cotton back SOLD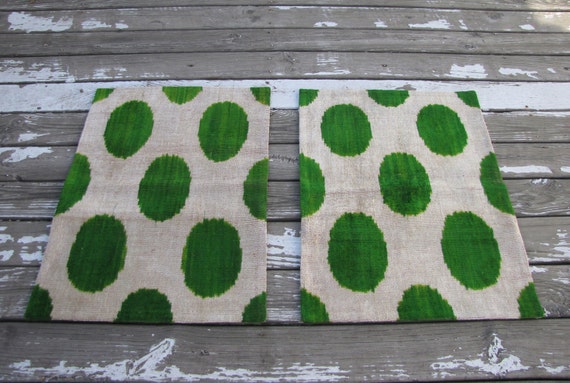 Two 24 x 24 brown and cream kilim pillows made from vintage kilims. Never Used. $75 apiece or $140 for the pair. If you want inserts $20 apiece.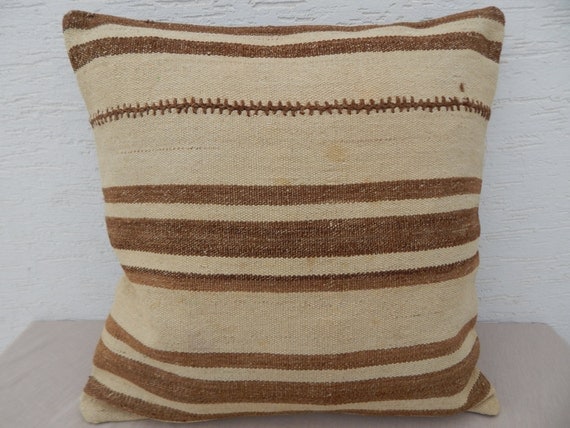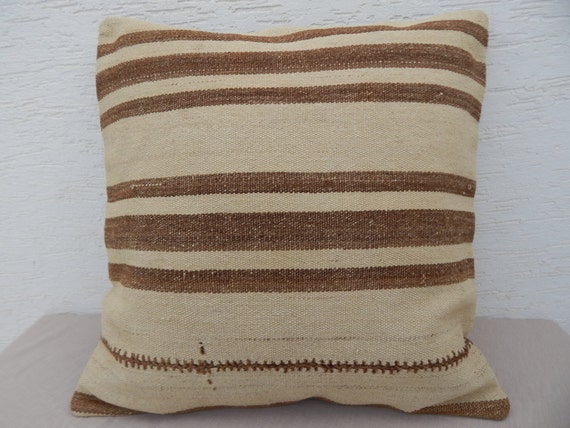 I purchased these for my daughter and the red is off. They are 20″ silk ikat on both sides. $30 apiece or $55 for the pair. See my picture the red has a lot of blue in it so it is more of a pinkish red.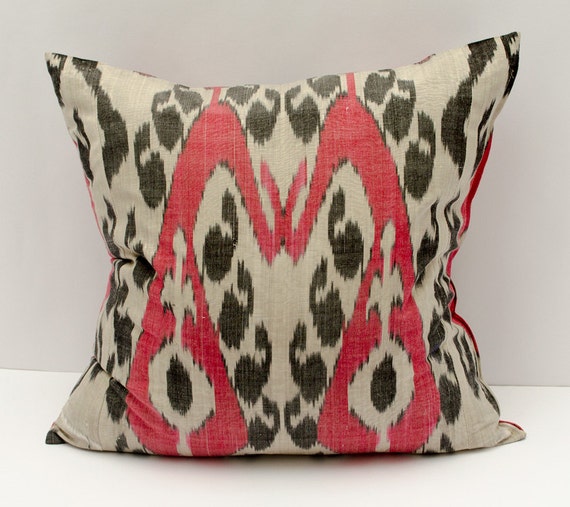 20″ pillow made of handmade batik. Natural cotton back. $50.00. Brand new never used.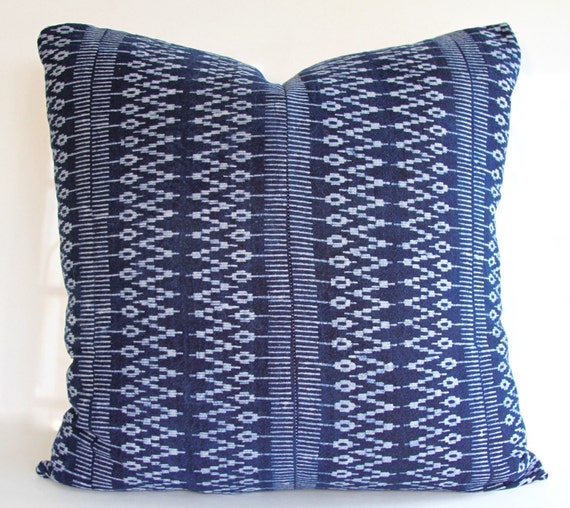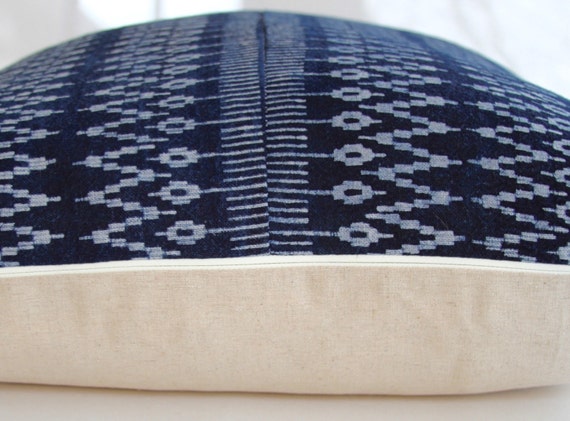 Pair of vintage style botanical prints in beautiful custom black wood frames with gold trim. $70 for the pair. I think they are roughly 14 x 16. I will be happy to confirm measurements on Friday. SOLD