I find Etsy to be a great resource. I primarily use it for pillows but I have found all kinds of great finds including clothing and accessories. Here are some of my favorite pillow resources. So many of the fabric houses (especially many of the handblocks etc) require a five yard minimum. Who wants to buy five yards when you only need two for a couple of pillows? The ladies from Spark Modern stock a lot of my favorite fabrics.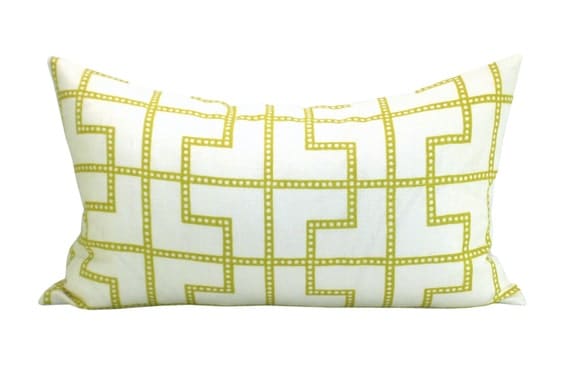 source
Pop O Color has tons of great fabric options for every style home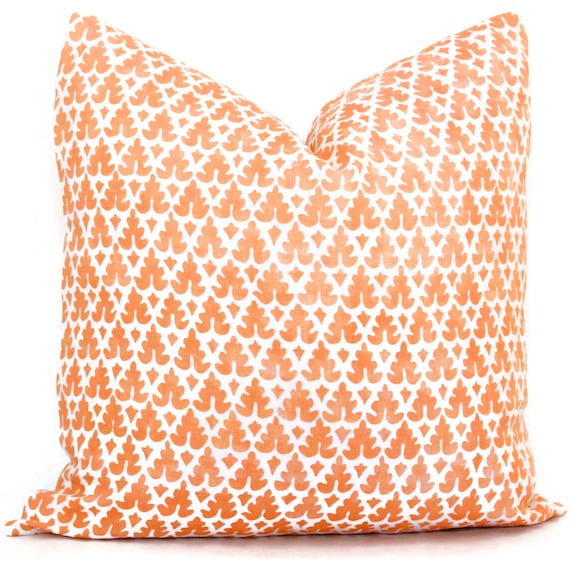 If you are looking for ethnic chic pillows fashioned from vintage and hand made fabrics you will love

Or…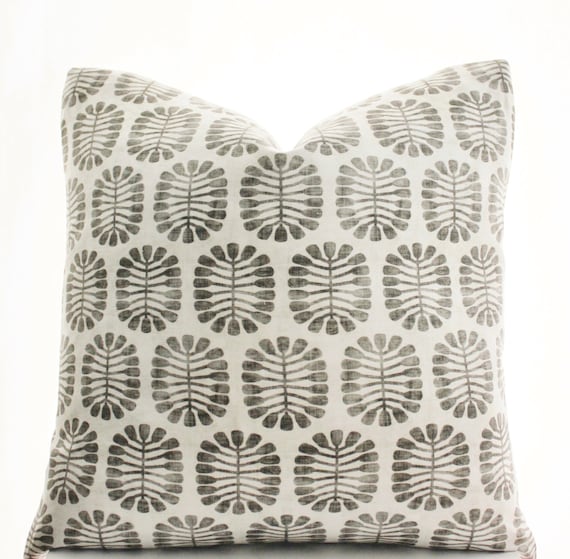 Salihtex for wonderful silk ikat pillows

silk ikat fabric, ikat velvet fabric, pillow and kilim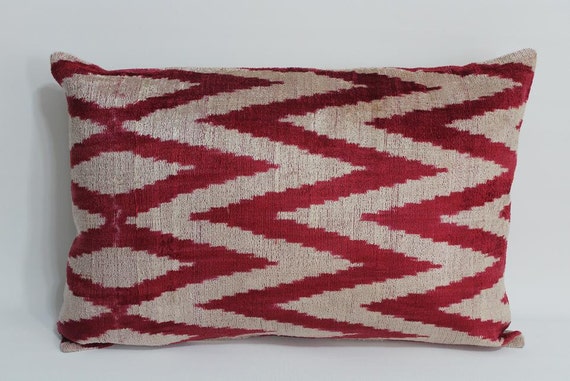 and Hub-N-Concept artisans for kilim pillows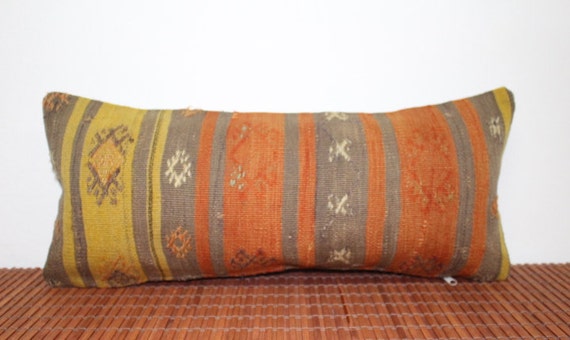 source
Have a great weekend! I have had a hellacious couple of weeks. Looking forward to better times ahead. Monday I will do another post on over 55 decor and next Friday will be time for another Friday flea! I still have tons of goodies to peddle!!