I haven't done a Cheap Chic Post recently. Those of you that have read my blog for awhile know that I am a huge fan of spending the big bucks on the things you will have forever, and decorating with timeless pieces you will not tire of. If you are going to follow trends update your look with affordable accessories that you don't feel bad about replacing. This time of year we are all looking for inexpensive ways to infuse a little holiday spirit into our decor. Don't we all love ideas that don't require tons of money, but with just a little imagination can add instant style to our homes? My plan was to scour the internet for great fall accessories at a great pricepoint. Don't we all feel pretty darn good if we can find something for less that looks "well not so less".
Target is always on trend. Between their in house Threshold brand and Nate's stuff I found everything I was looking for. I purchased the patchwork placemats, and ordered the rug for my kitchen. I am seriously thinking about picking up Nate's faux fur throw and/or the herringbone throw (which by the way is a dead ringer for a nearly idential one from a much more exclusive brand). Either would not only serve as a great throw but make an inexpensive topper on a skirted round table ( or strewn across a longer table). And I might add I also ordered the plaid napkins! Here are my favorite finds. Seriously I could have added many more.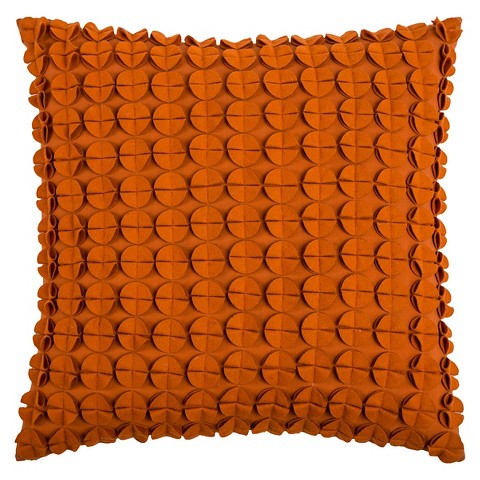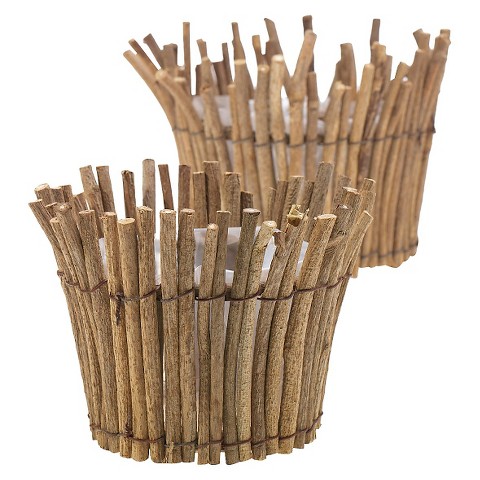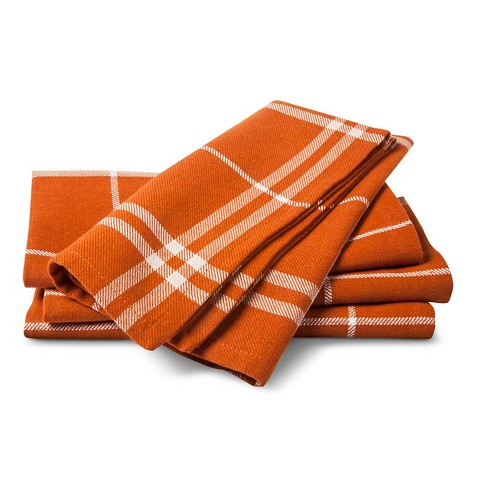 Nate Berkus Faux Fur Throw, Nate Berkus Faux Fur Pillow,Threshold Orange Herringbone Throw, Threshold Black Patchwork Placemat, Nate Berkus Braided Handle Basket, Rizzy Home Pillow,Nate Berkus Diamond Accent Rug, Nate Berkus Wood & Metal Tray, Accent Decor Bowl, Nate Berkus Striped Throw, Threshold Plaid Tablecloth, Threshold Plaid Napkins, Natural Root Wood Bowl
If you found anything you can't do without Target is offering 10% off. Also if you spend $75 you can save $10 if you use order pickup, or if you spend over $25 you qualify for free shipping! How great is that?!!