I am going to try and post some tidbits every Friday that are just fun. It might be a bargain that I have found somewhere, maybe a treasure from my trove, a post from another blogger that I find particularly interesting or all of the above!
If you have a banana or gap card check out their website! Use code BRJULY
http://bananarepublic.gap.com/
. They have 40% off on all full priced items and 50% off sale! How can that be bad? I hit the store yesterday and after I got home I stocked up on t-shirts ( I think Gap's favorite tees are the best). They are not too skimpy and hold up to multiple washings.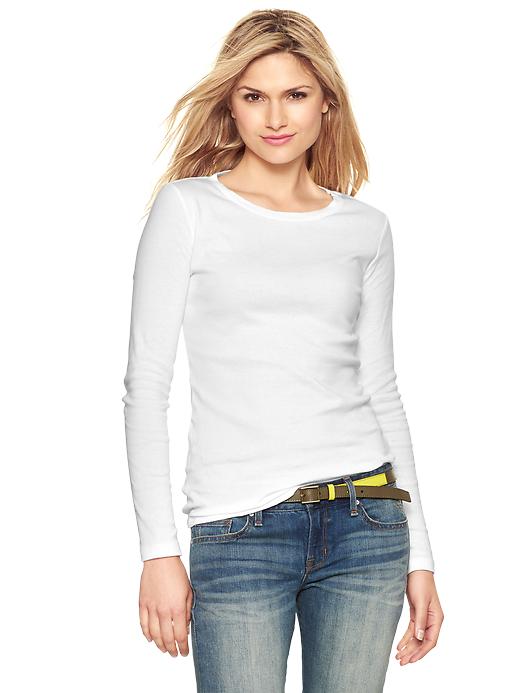 And I couldn't resist this linen shirt in the prettiest shade of pink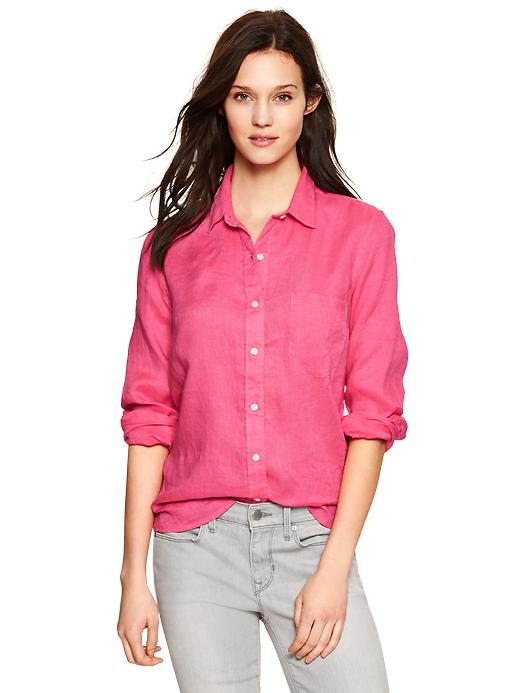 I think this skirt can be just as comfy as a pair of sweatpants, but a tad classier…what do you think?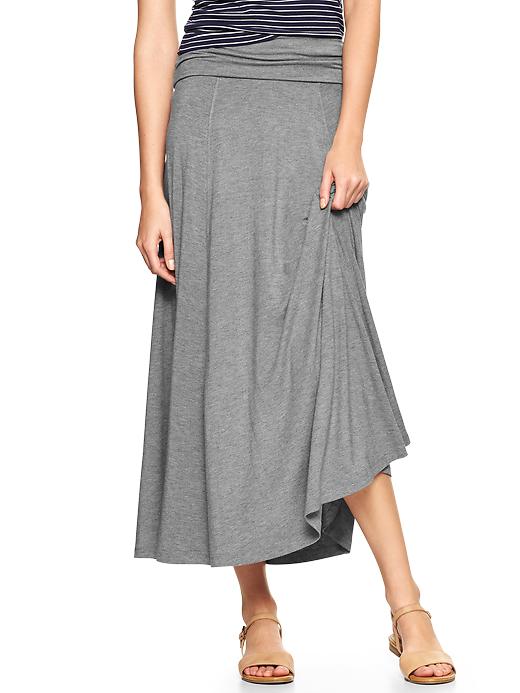 If you love my friend Pat's paintings but can't rationalize spending the money, you are in for a huge treat! She has had such a big response from you readers that she is going to do a painting a day for $100. You can go here http://pathuberfineart.com/collections/69915 and see what she posts everyday. Here are a couple of my favorites so far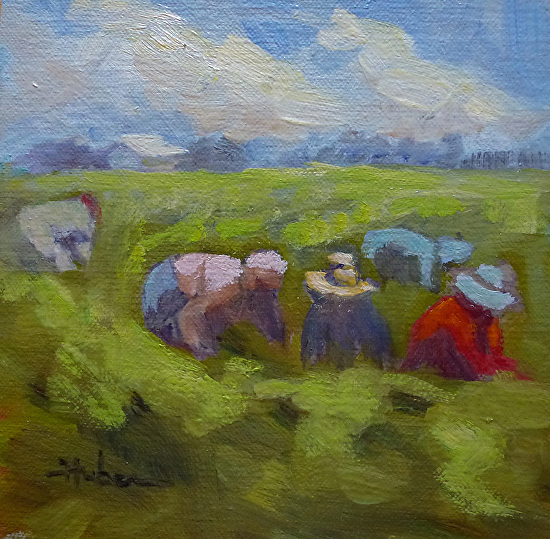 If you love to cook you might want to check out Celia Becker's blog, After Orange County http://afterorangecounty.com/2014/07/11/bruschetta-lentil-feta-cheese-dip-recipe/?utm_source=feedburner&utm_medium=email&utm_campaign=Feed%3A+AfterOrangeCounty+%28After+Orange+County%29. This week she has a recipe for a really simple appetizer that you can make with ingredients you have on hand,her Bruschetta, Lentil & Feta Cheese Dip.


That's it for today. I will be back next week with an update on the Tahoe project! Have a great weekend!