For the entry of the Tahoe house the owner and I envisioned a casual space where friends and family can linger and grasp a sense of the soul of the house.
As with the rest of the home there are beautiful reclaimed beams all sourced by J&S Custom jandscustom.com.


The walls will be white with some reclaimed wood. We selected this wonderful bench from CFC. It will reside right under the window seen inside. The bulky turned feet will counterbalance the over scaled beam work.


We are going to do a french style cushion like this


We are going to use this great Pindler fabric Bronson in Blackhttp://www.pindler.com/cgi-bin/fccgi.exe?w3exec=cportal&cmd=cust.frame&sessionid=668759*16997.51605&w3serverpool=cust


We are hoping to use some of Dani's (Patine/Euro Linens) french mill sack pillows on the bench http://euro-linens.com/collections/french-millsack


We love these new pillows from Pottery Barn and are definitely going to use them someplace


The flooring in the entry and connecting halls are this Kauri tile in the bark finish. It is an Italian glazed porcelain which uses inkjet capabilities to create the look of petrified wood in three finishes. The bark is a rough, textured finish that really has a wonderful natural look with the practicality and great price point of a porcelain tile.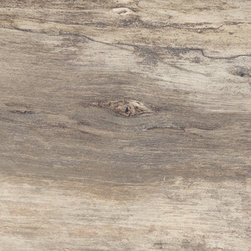 This wonderful Laura Lee Designs La Calache Lantern will hang above the bench. It will echo the outdoor lanterns as we are using the same ones on the exterior http://lauraleedesign.com/our-products/outdoor-ligthing/attachment/s44c-hanging-la-calache-largefront-3