Have you struggled with styling your coffee table? It is time for another Project Design Assignment. This time 12 bloggers are going to you some tips and tricks. Come back on Friday to see these fabulous ladies at work.
In the meantime here are a few of my current favorite coffee tables to get you inspired! Love this one from Noir.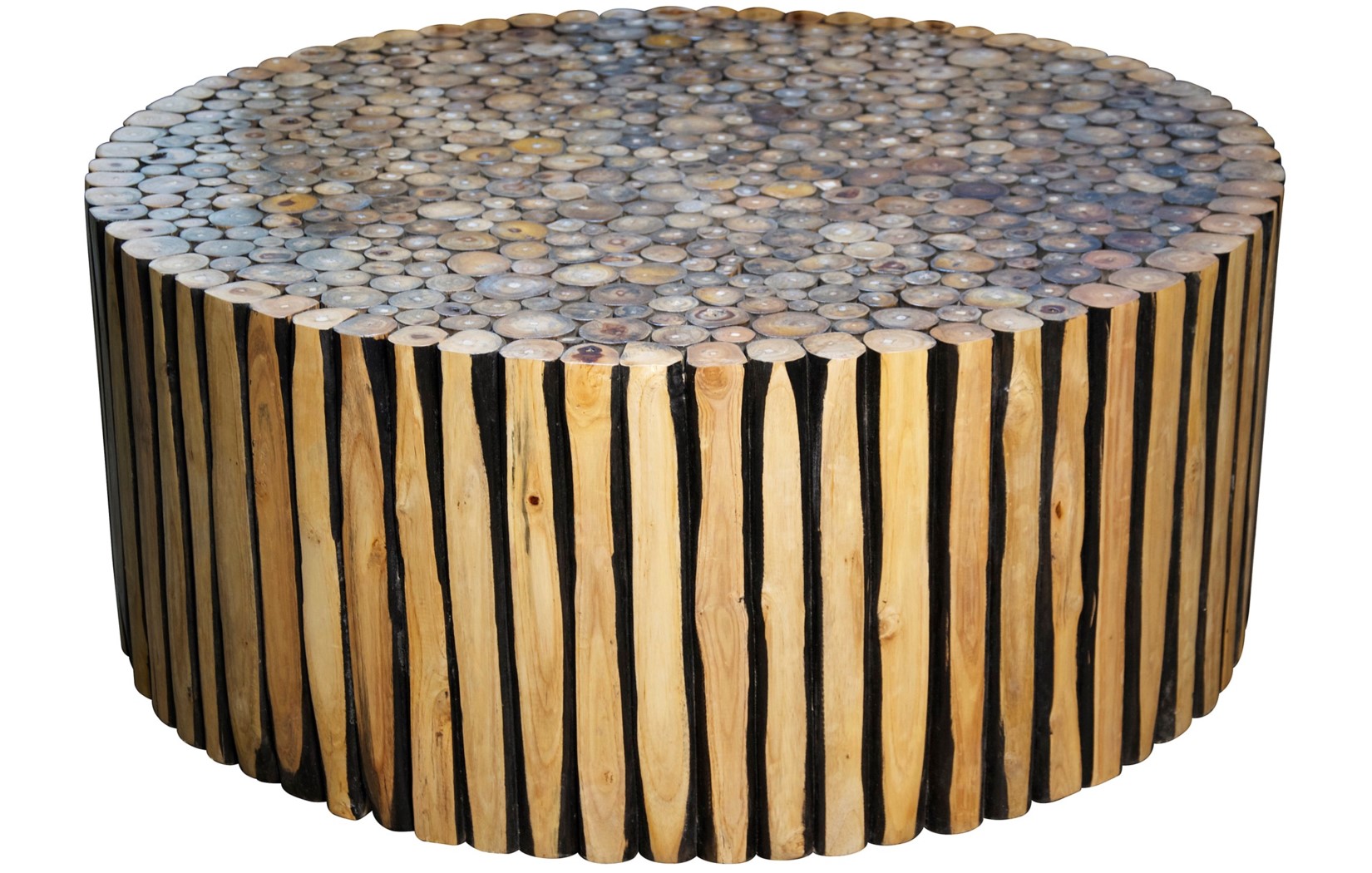 Love the antiqued gold base and the mirror top of this wonderful transitional table from Gabby Home

Love the shape and organic quality of this beauty also from Gabby Home
Noir and Dovetail both have a version of this. I have been itching to use it somewhere

This is a fun new introduction for Dovetail. Don't you think it would be great in a beach cottage?
I am liking this simple black beauty from Pottery Barn for it's simple lines and great price $399. I love the way they paired two of them together in the catalogue.
http://www.potterybarn.com/products/helena-coffee-table/?pkey=ccoffee-side-console-tables&

I have used this one from Artesia many times and always love the textural interest it adds
http://www.artesiacollections.com/V2-SHORE-CT.html
I love the industrial vibe of this one from Bogo Intriguing Objects

http://www.bobointriguingobjects.com/bobo_web/Coffee_Tables/Entries/2011/9/15_Jali_Coffee_Table.html
I still love this one from Restoration Hardware for it's clean lines and organic quality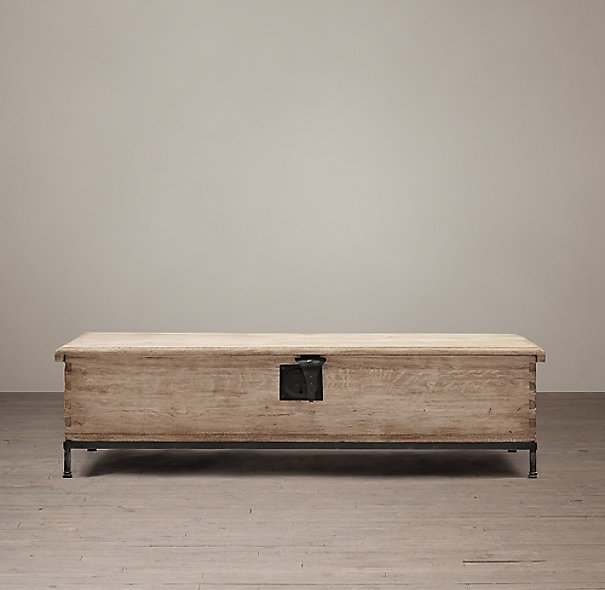 http://www.restorationhardware.com/catalog/product/product.jsp?productId=prod3040948&categoryId=cat1656015
And lastly if you are looking for a coffee table with a great look that won't break the budget. This one from World Market fits the bill. . For $299 it is hard to beat.

http://www.worldmarket.com/product/worley+coffee+table.do?&from=fn
Do you have a coffee table you are coveting right now?