Although rope is often associated with it's utilitarian purposes rather than a decorative accent, recently it has popped up in interiors of all styles. Rope is a fun way to add texture and style to your interiors and the price point cannot be beat! The possibilities are endless.
This clever coffee table forever catches my eye.
image source unknown
We are using these Restoration Hardware mirrors in our Tahoe project.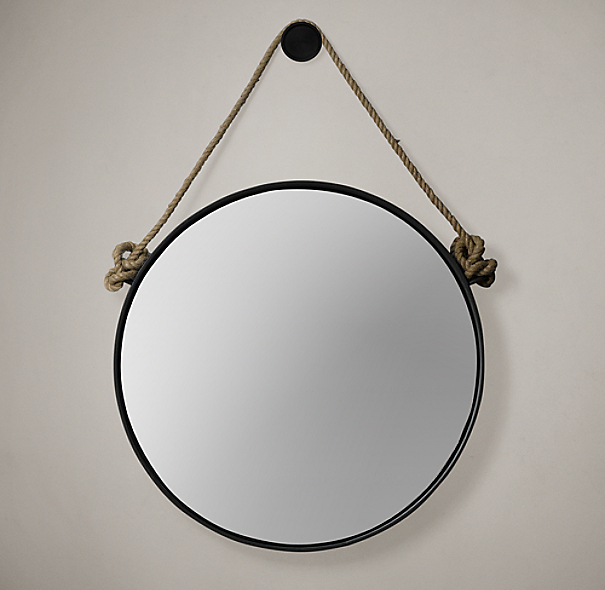 Heartmainehome has a tutorial here on how to make this rope doorstop.
http://heartmainehome.blogspot.com/2012/04/monkey-fist-rope-knot-home-decor-diy.html
Love these pendant lights. We are hoping to use something similar in our Tahoe project.
kay douglas
World Market has a knock off of these pendant lights below here
http://www.worldmarket.com/product/galvanized+metal+and+rope+pendant+lamp.do?&refType=1&from=Search
that need a little shooshing to make them look up to snuff. I bet if you coated this with Amy Howard's zinc solution here
http://shop.amyhowardathome.com/Zinc-Solution/
they would be a close second!
gap interiors
westelm.com
Love this rope cloche created by Stephen Gambrel
Another clever offering from Restoration Hardware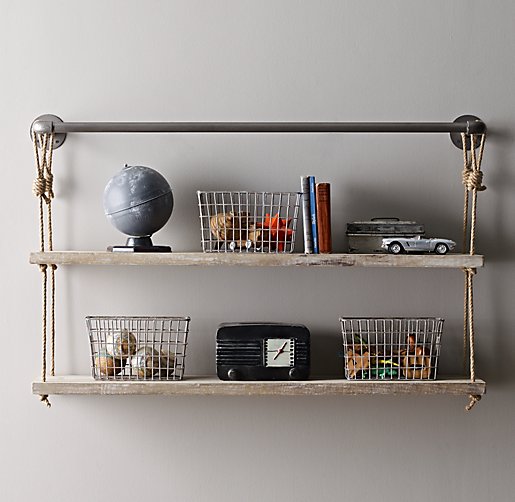 http://www.rhbabyandchild.com/catalog/product/product.jsp?productId=rhbc_prod419098&categoryId=rhbc_cat337022
houseandhome..com
re=
http://www.remodelista.com/posts/diy-rope-as-curtain-attachment
http://knockoffdecor.com/numbered-bureau-with-rope-pulls/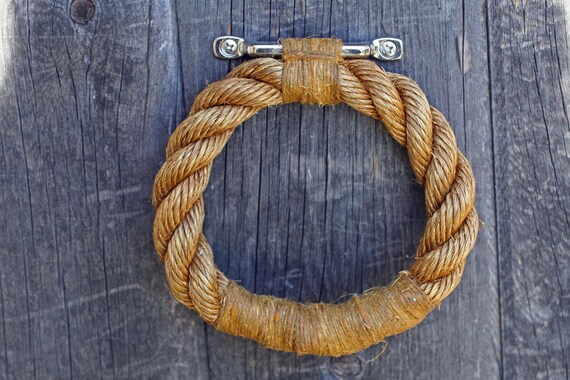 https://www.etsy.com/listing/93839016/nautical-rope-towel-ring-manila-and-hemp
How about these from Anthropologie?
Grab an inexpensive florist container (we all have several around) and fill it with rope!
designrules.com
I am going to try these at the lake. My curtains are always blowing all over the place
http://www.stonkknots.co.uk/stonk_knots_products.html
Clever use of rope as curtain by Erin Martin in this Northern California home.
Restoration Hardware also has these extension ropes. We might just use these for the pendants we are designing for the kitchen in Tahoe.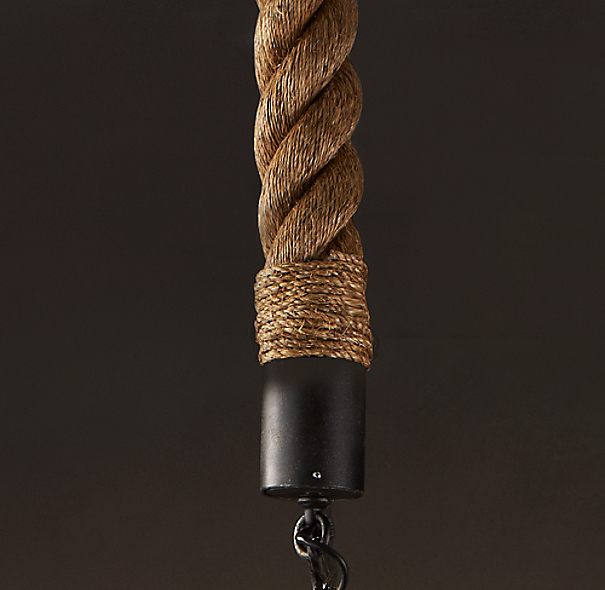 My daughter snatched up this Pottery Barn lamp on sale
Have you used rope in your decor? If so I would love to hear how. I had a great trip to Tahoe. I will report on that in my next post.