We have had beautiful weather here on the Central Coast the past week.  Friday night we had our friends over for a simple pizza dinner served poolside.
I have a three of these
portable round tables
that come in super handy.  I can put this 48" one right over my coffee table when we have four or five people and don't even have to move it. I cover it with one of my burlap tableskirts ($25.99) at amazon.  I can switch out my toppers or even add a scarf like I did
here
or
here
for different looks.
If you want a really super easy meal buy trader joes naan bread and add your favorite toppings.  Here are three of our favorites.
FRESH FIG FLATBREAD
4 PIECES OF TRADER JOES NAAN BREAD
FIG SPREAD (JAM) TO TASTE
FRESH FIGS TO TASTE
SLICED PROSCIUTTO, AS DESIRED
SLICED GOAT CHEESE AS DESIRED
3/4 CUPS FRESH ARUGULA OR BABY KALE (OR TO TASTE)
2 TABLESPOON OLIVE OIL, FOR CRUST
1TSP FRESH ROSEMARY
Spread olive oil and chopped rosemary on crust.  Slather on fig jam to taste.  Add goat cheese, sliced figs, and sliced prosciutto. Bake at 400 for approximately 8 min.  I add the arugula after the flatbreads are cooked.
FRESH MOZ AND TOMATO FLATBREAD
4 PIECES TRADER JOES NAAN BREAD
2 TABLESPOONS OF OLIVE OIL FOR CRUST
2 CLOVES OF GARLIC CRUSHED
SLICED FRESH MOZARELLA AS DESIRED
SLICED HEIRLOOM TOMATOES AS DESIRED
FRESH BASIL AS DESIRED
Spread olive oil and garlic on crust. Add sliced mozzarella, heirloom tomatoes, and basil.  Bake at 400 about 8 mins.
LAUREN'S MUSHROOM, SAUSAGE, & FRESH ARUGULA FLATBREAD
4 PIECES OF TRADER JOES NAAN BREAD
MASCARPONE CHEESE SPREAD LIGHTLY ON CRUST
2 ITALIAN SAUSAGES (I USE ONE HOT AND ONE MILD)
CHOPPED FRESH OREGANO TO TASTE
2 CUPS SLICED MUSHROOMS
3/4 CUPS FRESH ARUGULA OR BABY KALE (OR TO TASTE)
This flatbread is the easiest of the three and always the favorite.  My talented daughter in law invented it. Brown the sausage & mushrooms with the oregano. Spread the naan with mascarpone cheese to taste.  Add the cooked mushroom & sausage mixture.  Bake at 400 about 8 min.  Add fresh greens once they are cooked.
I serve the pizza with the simplest salad on earth. I don't ever measure the ingredients but here is the actual recipe.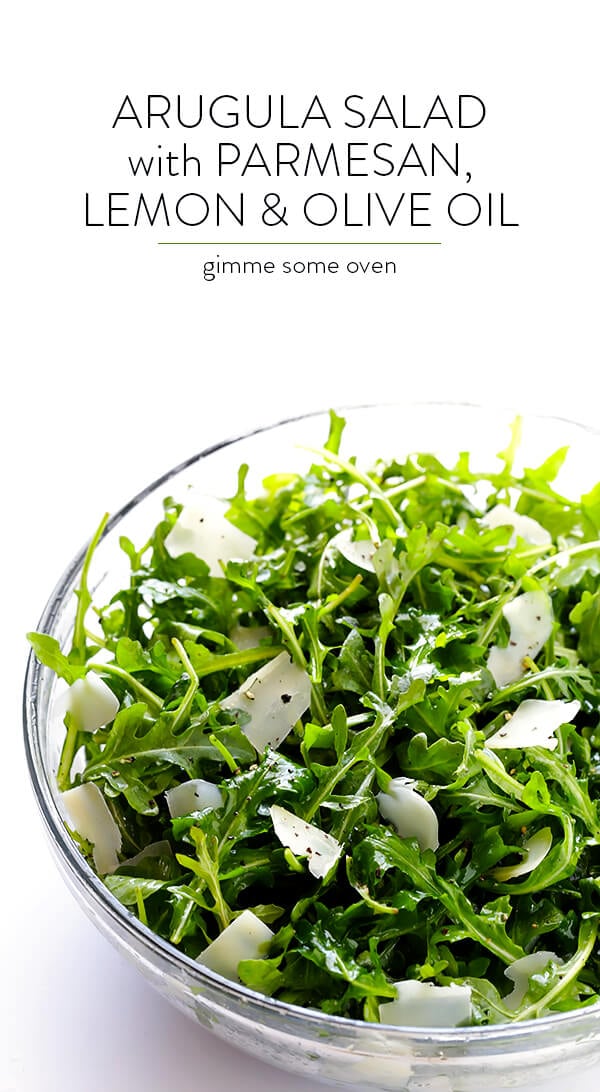 INGREDIENTS:
2 handfuls fresh baby arugula
2 Tablespoons freshly-grated Parmesan, plus extra shavings as garnish
2 teaspoons good-quality olive oil (lemon if you have it)
2 teaspoons freshly-squeezed lemon juice(I add the zest as well)
1 teaspoon freshly-cracked black pepper
DIRECTIONS:
Add arugula and Parmesan to a large mixing bowl.  Drizzle evenly with olive oil and lemon juice, and sprinkle with black pepper.  Toss until combined.
Serve immediately, garnished with extra Parmesan if desired.
I think next time I make it I am going to try this fabulous olive oil from my friend Nancy of Always in a Southern State of Mind.  Check out her blog you will love it.  She has a great sense of humor, loads of talent, and is full of fun. Look what she sent me in the mail? I am beyond touched. Nancy is one of the sweetest people I have met in the blogging world.


If you don't have much blooming in your garden a simple bottle table scape always does the trick. Save bottles from specialty vinegars, olive oils and wine bottles. All you need are a couple of stems per bottle.


Of course dinner by the pool would not be complete without a little entertainment from Beau.


And the view at the other end of the pool before everything was hacked back!


I hope you are having a great week.  Have you been doing a lot of outdoor entertaining?  If you have some simple recipes please share!