Joan from "For the Love of a House" does an end of the year post titled "Please Leave Your Calling Card". You can read her post
here
. This is such a lovely way to connect with one's readers. We share a little piece of our lives with you I feel so fortunate that I have heard from many of you via email or instagram but I would love to hear from those of you who don't leave comments. You can remain anonymous but let me know where you are from and or your age. My top ten posts according to you my readers are as follows. If you are new here and haven't read them you can just click on the link.
#1 Over 55 Decor-Ten Tips for Achieving Timeless Interiors
Many of my readers are in this age group. We don't want our homes to look like "Granny Lives Here". We want stylish interiors but we are "over" trendy looks that don't stand the test of time.

source
#2-From the Land -A Book to be Savored
If you haven't added this book to your library you are missing out. It is a family favorite in our home amongst males and females. We are all still enamored of the American Farmhouse Vernacular. One of my most popular Pinterest Boards "American Farmhouse Style" illustrates this. Will this trend continue into 2017?

source
#3- A Stylist's Farmhouse Kitchen-More Over 55 Decor
This post featured my friend Roxanne's new kitchen also in the "farmhouse" style

source
#4 Friday Fun Stuff Rocking Gray Hair & Makeup Tips for Mature Women
We want to look our best whatever our age…enough said!!

source
#5 Farmers Union Pour House Update
In this post I showed you how to treat redwood to get this aged look.

source
#6 Over 50 Fashion That's Artistic and Fun-Artful Home
#7 Friday Fun Stuff- Spring Fashion Basics for Women Over 50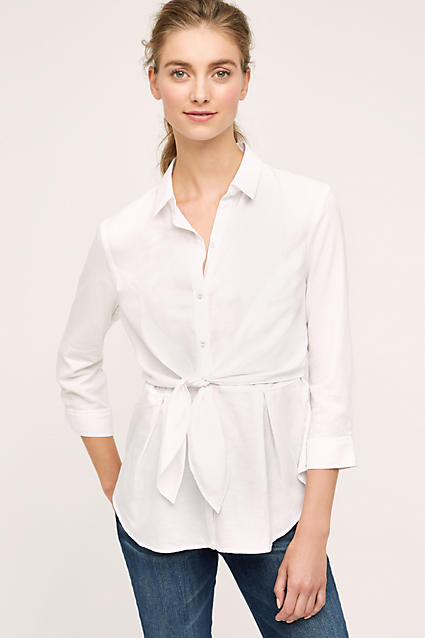 #8 Beth Webb- A Study In Neutrals
I love everything Beth Webb does and apparently you do to.
#9 Farmers Union Is Up and Running
Thank you so much for reading my little blog. I have learned so much from you guys. You have kept me going through these challengin couple of years. I would love to hear which post was your favorite, where you are from. your age, and anything else you would like to share. I hope to continue to bring you what you are most interested in Here's to a New Year filled with love, peace, joy and success in whatever you choose to do!

source