Welcome to the tenth installment of my Ageless Style Series with my friend Elizabeth of the Vintage Contessa.  If you are new here each month Elizabeth and I interview someone over 50 with great style. This month instead of an interview I am writing about someone whose style I have coveted since I was a teen, Ali MacGraw.
photo by Pamela Hanson Porter Magazine.
If you didn't come of age in the 1970's and haven't seen the classic Love Story, then you should. It is still considered one of the great romantic films of all time and it starred the iconic Ali MacGraw and Ryan O'neal.
'
Ali MacGraw was born in 1939.    She is an actress, model, author, and animal rights, activist and ambassador for the IBU movement. You can read more about her history here.
photo above via Johnny Moncada 1968
She was nominated for an Academy Award for Love Story, garnered a golden globe and in 1972 voted the top female box office star in the world. Those of us that grew up in the 70's Ali Mcgraw was definitely all that!  She grew up in New York state the daughter of two artists.  Her style was a mix of New England prep and Bohemian Chic.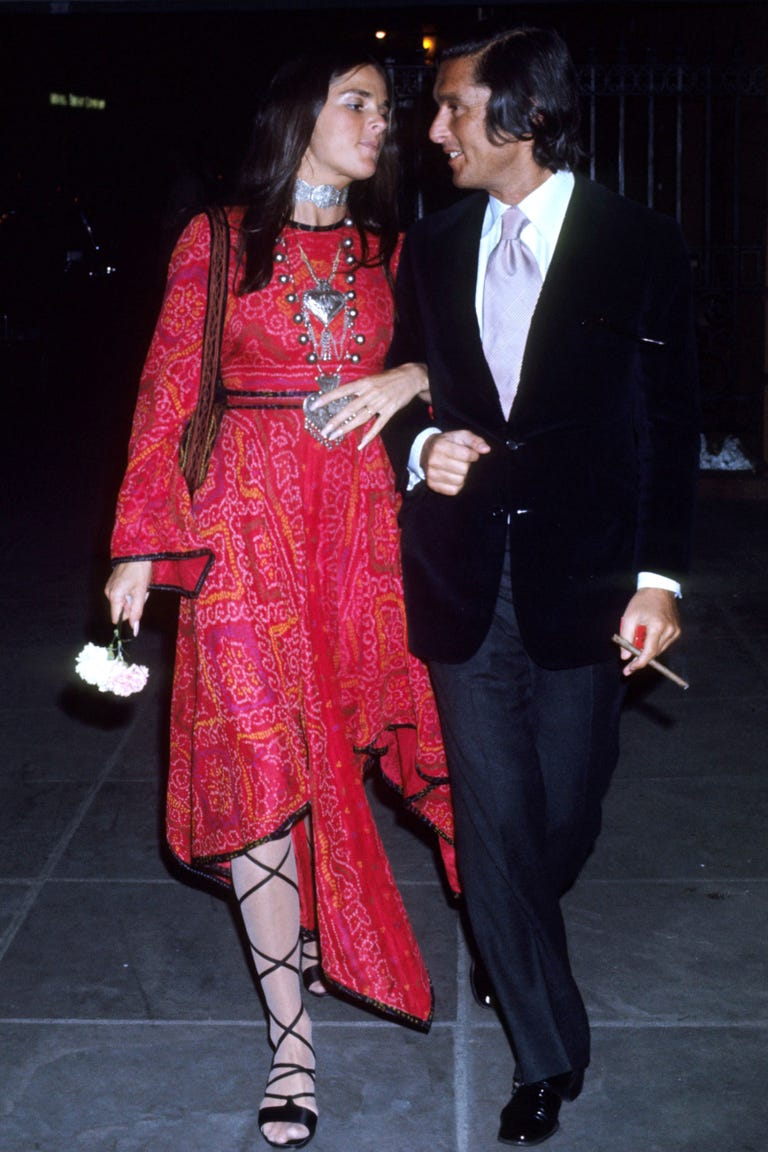 I was tanned and had long dark hair in the 70's, and tried very hard unsuccessfully to mimic her look and style.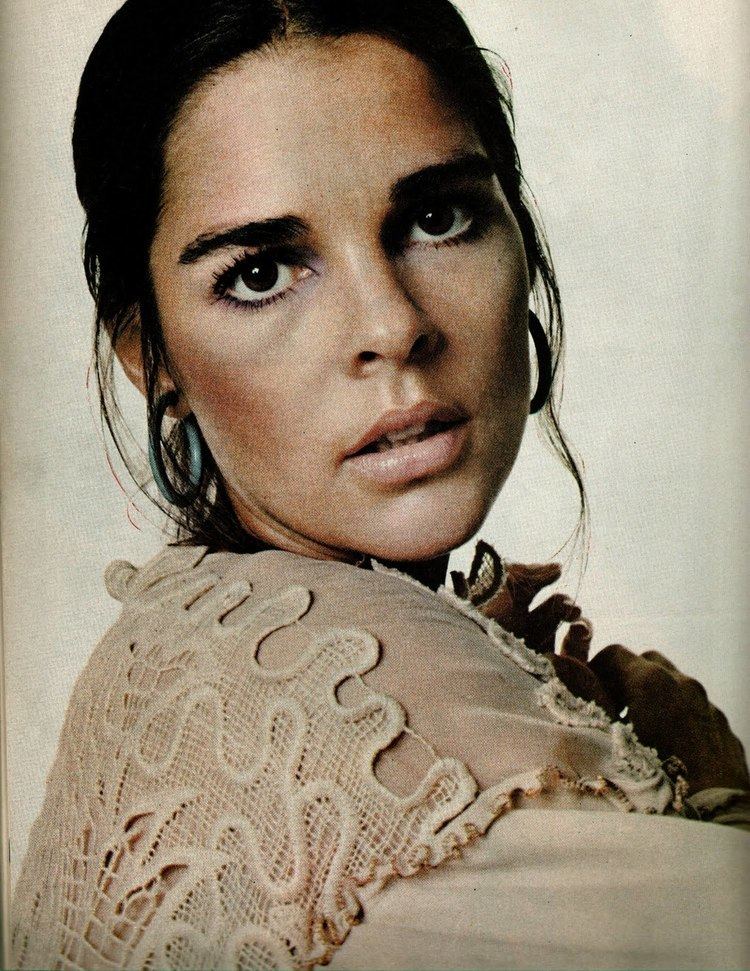 Throughout the years Ali's style has remained constant. She has rarely strayed from her trademark long hair and classic chignon.
In 2010, Ali told Oprah  "she buys things to wear forever. "I've been wearing the same thing for 40 years, give or take a few necklaces,"
Ali MacGraw at 71.
And at 72 in Town and Country magazine photographed by Art Schreiber.
At 75 in an interview with Oprah  Ali said she decided "enough was enough" and embraced her gray hair.
Her passion for design, art, and the handmade recently led her to a partnership with the IBU movement. 'Ibu' means a woman of respect, and "the emphasis of this movement founded by Susan Hull Walker is on the sustainable self-sufficiency of women through their skill in traditional crafts" Click on the picture below to see more of this fabulous collection.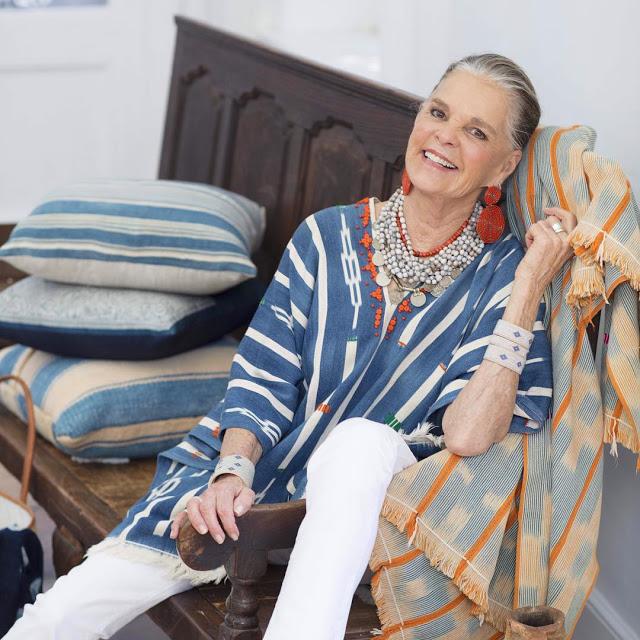 In 2015 she also reunited with Ryan Oneal for a successful run of A.R Gurney's 1988 play where actors read their "love letters" while seated at a desk, and with little rehearsal or memorization. The two have maintained their friendship over the years, Ali has stayed out of the spotlight since leaving Los Angeles for Santa Fe, N.M., in 1993.  She said she was drawn to this play "about a pair of blue bloods who love each other deeply for decades, but never quite connect' and her friendship with Ryan.
Ali at 76 at the Icons of Style wearing Michael Kors in her signature black and white. Note the laced pumps, very similar to those worn in some of her early years.
Recently Ali was photographed for Porter Magazine by Pamela Hanson near her home in Santa Fe.  You can buy the digital issue here
five images above courtesy of Porter magazine
Do you love Ali's timeless style as much as I?  I would love to hear your thoughts.  Now be sure and stop and visit the Contessa's blog and see who she interviewed this month!
Also Artful Home started their summer sale today.  Everything is 15% off sitewide!